IT'S ALMOST TIME
Be one of the first to experience it.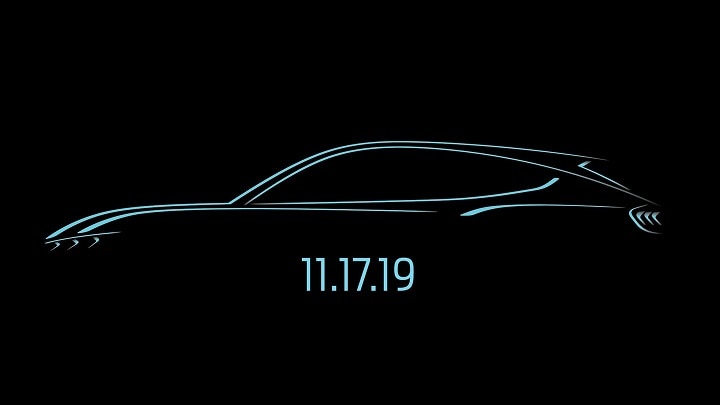 ELECTRIC. AND UNTAMED.
WORLD REVEAL NOVEMBER 17, 2019
The Mustang-Inspired All-Electric SUV is coming soon.
Be one of the first to see it.
LOUISBURG FORD IS YOUR MACH E HEADQUARTERS!!!
The Mach E will be a limited production vehicle. 
Please complete the form below for information or
to get your name on the order list.  Be sure to add your interest to the comment box below.